Noodle Nirvana
December 15, 2009
An aroma like none other,
Heaven fills my nose and
Sweeps me off my feet like
Romance at its sweetest stage.
Oh the ecstasy!
The elation!
Paradise is here, it is real,
Eden remains.
It's only hiding, it's hiding
Behind these strong, bulky doors
Pot stickers with lime-
Poetry of the taste buds,
I cannot help but fiend
For the delights of the Panda
It haunts my mind, tortures
My nose with its sweet aroma.
Orange chicken, fried rice, chow mein,
To be separated from you,
Such crushing pain.
Never leave me,
Panda!
Panda! Panda!
Panda! Panda! Panda!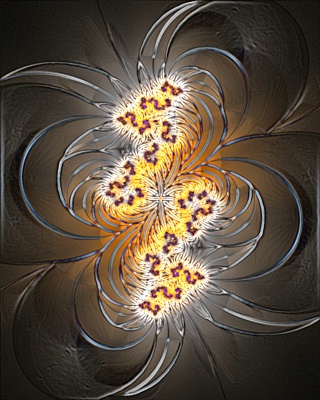 © Zack M., Monroeville, OH