Unimportant words!
December 14, 2009
You judged me before you could ever know me

You destroyed me when you didnt even understand me

You broke me and you didnt care

You Pushed me through doors which I didnt want to open

You pulled me back into rooms of uncertainty

You lowered me down into pits of tears

You raised above so I was looked down apon.

You fell from above, and now what can I say

You Lost I won

Your the Past im the future.

You dont matter, your just those Jerks who tried to bring me down by your unimportant words!

AND GUESS WHAT IT DIDNT WORK, YOU DIDNT WIN ANYTHING, NO LOVE AND NO RESPECT!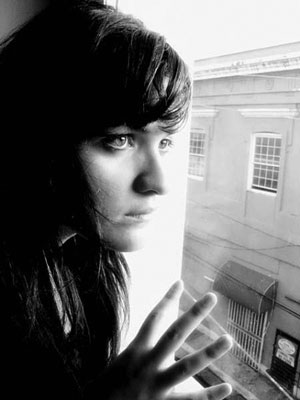 © Eveliz V., Bayamon, Puerto Rico