This beast is still a man.
December 13, 2009
Somewhere deep inside I hide.
A figment of the imagination.
Tasted and spit out
Torn before helpless eyes.

Building in shape, I wait
Time ticks past
Day by day
Still inside I wait

What have you've done
Hands stain with blood, not yours
Full moon taken shape
As this beast I'll wait.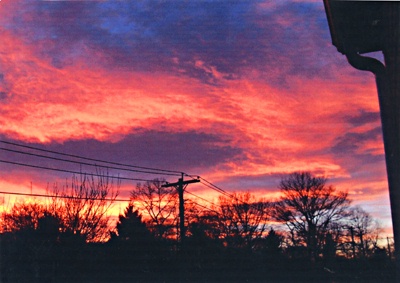 © Robbie M., Milford, CT