I need you
December 13, 2009
I need you
maybe more than I should.
I need your touch,
The way you look at me
and laugh.
I need the way you smile,
my clumsy crazy romeo,
That imperfection
that makes me love you.
I need you to hold me,
press me to your chest
tell me that you love me
forever and always.
I need you to hold me together,
because I'm splitting at the seams.
you are the glue
that holds me together.
But its breaking.
The winds of change rub away the glue.
and I come undone.
I need you,
but you are too far away.
Beyond my reach,
I need you
but I can't have you.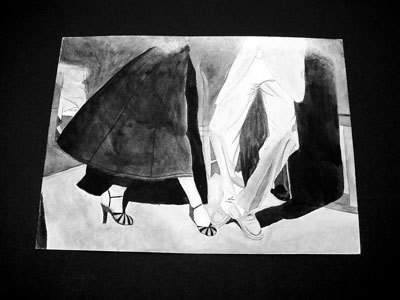 © Meghan V., Owensboro, KY