Without a Doubt
December 13, 2009
So.
Is this a lie too?
I'm not seeing any reason
To believe you now.
Do you think I'm stupid?
Do you honestly think this will work?
I'm going now.
Tell me when you've grown up.
Wait?
You want me to wait?
For what?
Change?
You've left the point of no return,
And you've lost all hope.
And when you look back over the edge,
I'll be watching you go.
No tears.
No regrets.
You took all the regrets with you.
Have fun.
The brick walls.
The towers built.
no more.
So.
Today.
I'll walk away.
Never subjected to your lies again.
Without a Doubt.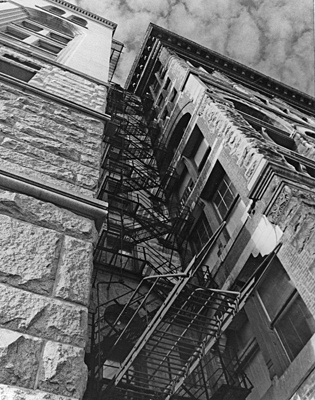 © Eric H., Lafayette, IN