Snowing
December 17, 2009
At night, when it is snowing,
The whole world, seems to be glowing.
Moonlight shines off the mounds,
And lights up the slippery grounds.

Although winter is very cold,
The first snow is never old.
It is fresh and calming,
The world stops revolving.

Snowflakes fall, fluffy and white,
Watching them is quite a sight.
Trying to catch them on my tongue,
All the while just having fun.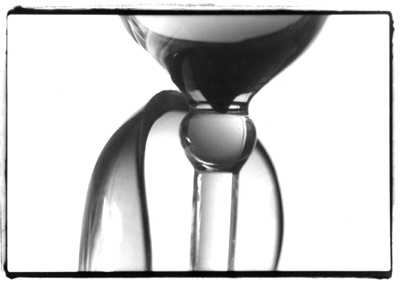 © Maria P., Bethseda, MD