My Every
December 17, 2009
You're my every.
Sometimes my brother.
My friend.
My dreamer.
Sometimes you're evil.
Never directly to my face, but unintentionally.
You're my evil nightmare.

Maybe it's the absence.
My every.

Every little bit of me it somehow folded in your existence.
And then it sounds cheesy.

Sinking back into normal life. Loosing ground on the unknown. Little remnants of the world beyond are perched in memories.

My every little piece of sickly happiness.
Because with my every come the fear of loosing me. You.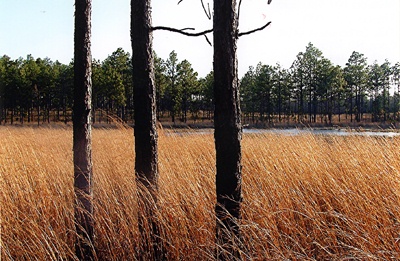 © Mikaela M., Cary, NC