Faded Darkness
December 17, 2009
I'm fighting this pain,
This pain down inside.
I smile through it all,
But I just want to leave it behind.
People don't see it,
Because they don't know
That it's piercing my heart
And I drown in my own blood.
I don't think I can take this,
I fear the end is near,
Why isn't anyone saving me?
I'm about to disappear.
I need a light that's shinning,
Someone to save my soul.
I feel this terrible desire,
Something beyond all wants or needs.
Can I ever douse the fire that's eating away at me?
I can't take this anymore
I'm going back to my Father.
It was foolish to try and do this alone,
But now I feel I'm flying higher.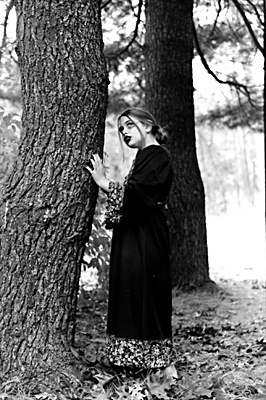 © Pamela T., Norwalk, CT