Who Is Real To Me?
December 8, 2009
Everyday someone is feigning kindness to me.
They back it up with not wanting to hurt my feelings.
I would rather have you be truthful than for you to be a lie
This feigning is unisex, from girls and guys
In reality I only have a few friends
There are some that I know that I can trust
but with others there is no such luck
Teenagers are conniving and deceiving
They laugh later at the stuff they're seeing
They laugh but they don't know the flow
the flow of chronological events that ended in the present
But continue in the future.
Everyday I wake up not wanting to go to school
No one likes to wake up and face ridicule
it is on a much lower scale than you might imagine
but its how its annoying you may not fathom
i cant stand a person who lies
and yet i can never tell the difference each time
who is real to me?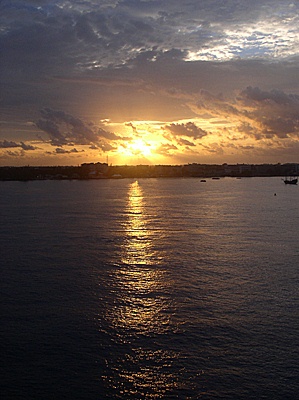 © Rebecca Y., Los Angeles, CA