Falling
December 8, 2009
I feel as if your slipping away
there is nothing I can do
Only stand there and watch
watch as you fall right before my eyes
Can I help you?Or can I not?
Your eyes are red, have you been crying?
You have a runny nose, another proof that you have been crying
Everything falls, you and I are the only ones who keep stand
Then I fall, crying, tears for you to help me
Help me in the mess I have put my self into
I may have gone crazy
but now, the mess, is no longer a mess
The mess is what I have become
Will you come and save me?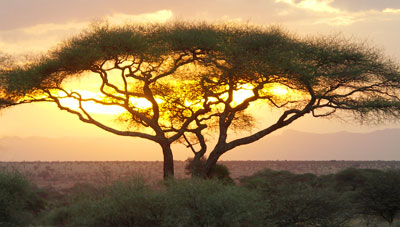 © Erich A., Grande Prairie, AB, Canada