Greed is Born
December 8, 2009
before, trees brought shade.
now sky scrappers are our aid.
before, richness flowed from milk and honey
now, richness derives solely from money.

before, animals would roam the gracious land
now, we've invaded and they are banned
before, green was seen by every
now it is wiped out and mother Earth has begun to cry.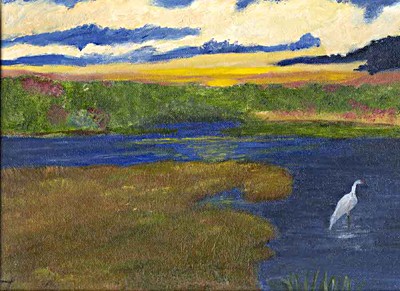 © Laura M., Scotch Plains, NJ