Shiney Reflective Cool
December 11, 2009
Like an aviator
and
a bomber jacket
with
the collar up and wrapped around the jaw
and
a desert
with
sandy yellow mountains, dry
and
subtle,
i am sentimental,
i am timeless,
with
the open road
raveling before
and
after me,
with
cool
and
joint, glowing, resting
i am free, i am open,
i send invitations to spontaneity,
to greeting,
my journey becomes my destination,
the sun shines on my face
and
in one great moment of
reflection
the wind blows through my blond waving hair,
individually
and
meets my ambition
my youthfulness
lights my ignition
and
im gone, in
and
out,
all
and
none, i am done,i am connected, i am content.
My savior.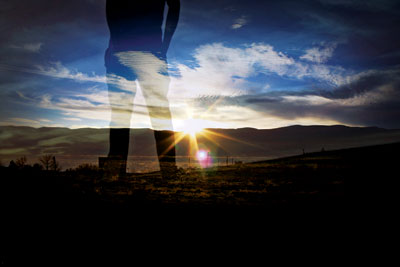 © Ezekiel R.