Will you keep me?
December 5, 2009
Your eyes are such a lovely shade of beauty,
so deep, so rich,
so amazing, so extraordinary.

How can they hold me,
Keep me,
take me,
leacve me.

They hold me,
Like I wish you would,
They keep me,
like you could.

They take me,
to places I didnt know possible,
They leave me,
breathless gasping for more.

But you will not hear these words,
escape my lips,
because I cannot find them,
when your beautiful eyes,
land on mine.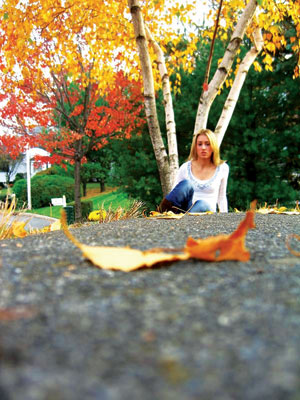 © Stephanie F., Garnerville, NY