Lonely Street
December 4, 2009
See the lonely old houses
Line up by the row
Red brick and worn
Color faded
Long ago.

Decrepit front stoop
Under cracking white paint
One window is broken
Heart once bold
Is now faint.

One unloved blotch
In a city so cold
That doesn't see the worth
Of a block
Left unsold.

They don't see the character
The lives all spun by
The parents from the mills
The rings that made
The girls cry.

The city cannot envision
Why one would want them to stand
That living representation
Of people who
Propped up this great land.

But one can see them so clearly
The kids in the front yard
And the adults in the parlor
Who lived free
And worked hard.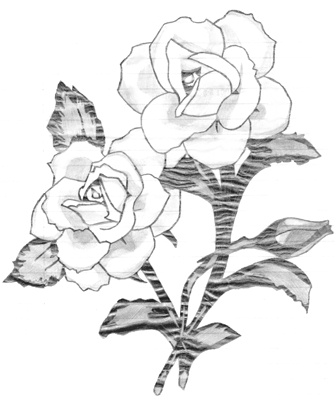 © Christy P., Providence, RI