Everest
November 23, 2009
The cold bit me
And I lagged.
I couldn't control
The steps that dragged
As I strived for a goal
To reach the top—
The steps that carried
But never stopped.

The wind hit me
And I paused.
I couldn't keep going
But I did have a cause,
As I carried my feet
As I dragged my paws—
Like a puppy, a kitten,
An old yellow dog.

The fear tore me
But I reached for the top
Though it was me
Against the odds,
My fight, need no apology.
But the peak forgot me
As its shadow dropped
And the day closed in on me
I continued, unstopped.

The truth killed me
And froze me in my tracks;
I had climbed Mt. Everest
But I would never come back
For at its top I found ever rest—
And it came to me in a thunder crack
This was what I had done
To be the best.
To climb Mt. Ever Rest.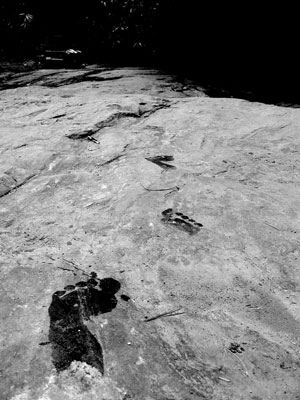 © Michelle B., Blairsville, GA