Ballad life
December 13, 2009
Here I spend my time today
Surrounded by cliffs all in gray
Thinking how my life could be
Living in the deep blue sea.

Living my life as a beautiful fish
that's not the way it is
getting caught and served as a dish
this should not be anyones wish.

Leaving in my cabriolet
away from all cliffs in grey
staring over the water to New York Bay
seeing the skyline in a sun ray.

Being in this city full of fame
going to the Yankees baseball game
seeing them loosing what a shame
this was more than lame.

Eating the famous New York pork
making a mess and dropping the fork
how embarrassing I feel like a dork
but not for long life is way too short.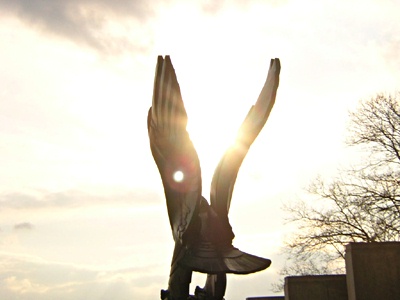 © Brittan S., Claremont, CA