Standing strong
December 10, 2009
A brown fence stands strong against the wind
Not one thing makes it bend of creak
You stand strong
When you are surrounded by those you love

But when alone it all comes to a crashing close.
The paint chips
The wood cracks,
But no one is there to notice.

The wind pushes against you

And your to weak to fight back.
It's pointless now,
Where did everyone go?
Those that once painted the fence
Replaced the broken boards
Have lost time for tedious
Time consuming projects
Such as yourself.

Now you must learn to stand strong on your own.
Its time to prove your strength,
Time to care for yourself.
Time to stand strong.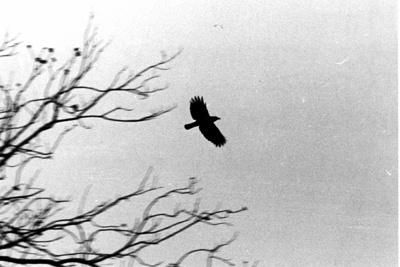 © Jacqueline T., Flowermound, TX