Ignored
December 4, 2009
The crave for attention shutters my
Heart
To see she who gave me life
Tear me apart
Every minute of my day
And every moment of my life
I pray to thee to help me out.
It stabs my heart like a murder in action-
But she doesn't want to face the truth.
So blindside on the outside,
I refrain from my heart,
Only hoping to be taken back to the start
Where everyday I saw her face as One I treasured,
Until today.
Ignored because of him,
I wish i could resign.
My hopes are crushed and I just can't rewind.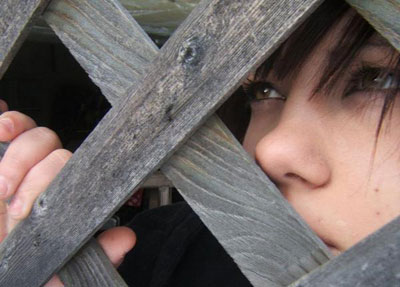 © Krystal B., Bloomingdale , IL