This is Me
December 3, 2009
I walk around
head down;
fearing rampant animosity
from crowds around.
I fear rejection;
anticipate acception.
I want my life to impact others.
I am the face of humility in hiding.
Scared and quiet I weep.
I weep for better days;
brighter times;
care-free lives.
I am myself inside.
I change for no one.
Put up no fronts.
Time tells all.
With time comes truth.
I remain the same,
heart-intacked.
I've been through war and back.
I try my best every day;
with family support along the way.
I am grateful for my time here on earth.
Thanks to my insignificant birth.
I am here and ready for a challenge.
Take me on.
I dare you.
This is me.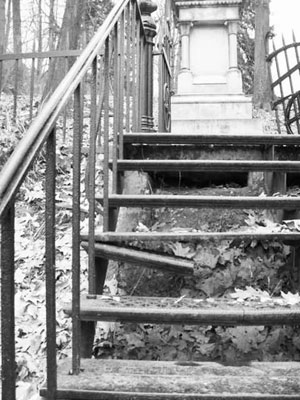 © Ginamarie D., Rochester, NY