Tell Me
December 2, 2009
Tell me now,
what's my purpose?
to love and be loved?
to make a difference?
do I stay or go?
I don't know.
tell me...
am I needed? Important?
do you wish I was there?
to caress your face
wipe your tears, chase your fears.
tell me...
do you love me?
do you need me? adore me?
or am i something you can't stand?
tell me...
am I real?
I don't know.
I feel like a shell;
empty and hollow,
washed up on the shoreline.

and tell me...
are you better off without me?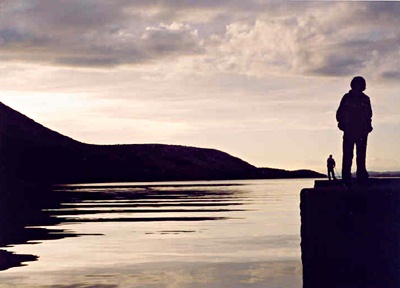 © Julia K., Nagykovacsi, Hungary