No More Looking Back
December 2, 2009
It hurts everytime you say goodbye.
Too shy to tell you why.
You turn the corner and I look back.
One last time to see your back.
Heart loning to me next to yours.
Hit like a train straight to the core.
You never know a good thing until it's gone.
You never see a crash until it's dead on.
This is all we've got.
This needs to stop.
Miss your breath on mine.
Please, Oh please, stop your lyin.
There's no more time.
No more looking back...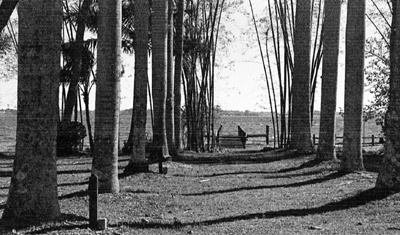 © Gizelle S., Miami, FL