dark heart
December 1, 2009
My soul takes over, darkness descends,
I can only watch, as the world ends.
What came before, what lead up to,
I can hardly believe, the memories are true.
From the time, when the darkness first blocked the light,
til this eclipse of the soul, this eternal night.
I leave this note, for those who seek meaning,
to show that it was nothing more, than a dark heart, feeling.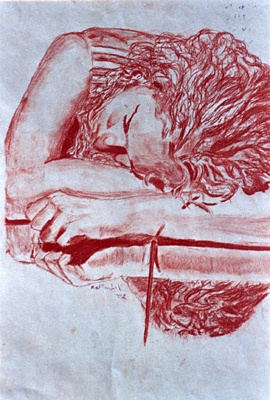 © Mark S., Kannapolis, NC