Lifes Cruel
November 30, 2009
Everything I fought for
Over.
Whatever I worked at
Gone.
Sometimes I stop to
Think.
Maybe I was wrong

I thought he was
Perfect.
I thought he loved
Me.
But I was obviously
Wrong.
What did I do?

I don't want to
Live.
Just kill me now
Please?
According to you,
I'm a survivor of
Sorts.
Could you be more
Wrong?

This is screwed up
Everyone.
Why do I even
Bother?
Could someone tell me
Why?
He said he loved
Me.
Is that a lie?

My story is told
The end.
There is no happy
Ending!
Just a darkened soulless
Kid.
I don't want this
Life.
Would you?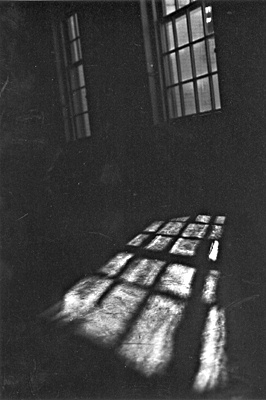 © Mary A., Fullerton, CA