Masked by Fatigues
November 26, 2009
Afraid, nervous, on edge.
What they want is to go home. To be safe, comfortable, at ease…all not attainable in the world they chose to enter into.
Forced to conform and be uniform outside with no emotions. Inside shelters screams for help and what ties them to reality is a glimmer of hope.
Hope that is the gateway for their escape from the hellish place in which they stay.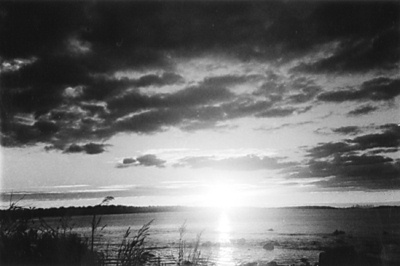 © Christy S., Germantown, MA