Bloody Feathers
December 5, 2009
The fallen angels cry as they watch the stars,
Heartbroken and crestfallen,
they live,
Alone and longing,
they search,
Beaten and Bleeding,
they limp forward,
continuing forward where they don't belong.

For they belong no where,
Heaven,
banished,
Hell,
ridiculed,
Earth,
worshiped.

A silent angel walks among us,
bloody feathers trailing her,
head held high,
not in pride,
but in remorse.

For the things she's done,
the things she's seen,
the thing she's become.

Black and red mix on the wings of the devil,
white being eclipsed,
by sorrow,
regret,
pain,
hate,
tears.

Bloody feathers,
they fall from me,
as they fall from you,
for we are all fallen angels.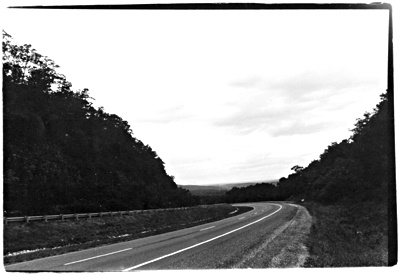 © Courtney R., Great Falls, VA