Rose Without Petals
November 29, 2009
I come,
To You,
A Tampered,
Broken,
Rose without petals,
Decayed and rotten.
But instead,
Of turning me down,
You take my beaten up stem,
Into Your hands,
And love me,
Like a beautiful rose,
And take care of me.
Anyone else,
Would've taken a glance,
And looked the other way.
For who could love a rose without petals?
You.
You love me,
For my good qualities,
Not for my past,
Or for my sins,
You see me in a way,
That I can't see myself.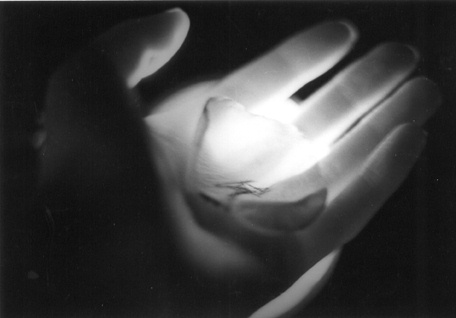 © Feichen Z., McLean, VA