Thank you
November 22, 2009
since it's thanksgivving let me just say,
thank you for all your smiles and days where i could be myslef again.
Times like that meant the most when i didnt want anyone else but you as my friend.
Thanks for sticking with me though i seemed obsessive and out of controll.
I know when everything was crashing down you understood i just didnt wanna let you go.
Thank you for comming around when really i was the only once who wanted to see or be with you at one time,
i know i caught signs of it and i kept you comming around even though u could never be mine.
Thank you for changing my life and keeping me on my toes,
i hope every day that it will never end like all things do cuz that how life goes.
your everything to me and i wish you the best,
more imortantly thank your for the perminate mark you left on my heart, your little amounts of love, and the rest.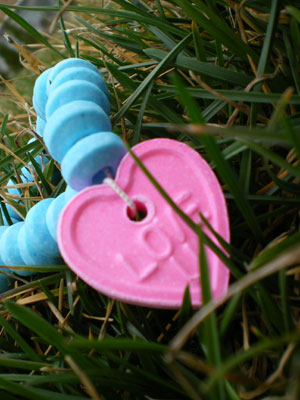 © Jennae P., Kennewick, WA