Love of a Goddess
November 21, 2009
You say you won't blame me
If I turn and walk away
You say that you're sorry and that
You know its not enough to make me stay

We've been through too much
To give up on our love
I've found what I want in you
Shouldn't that be enough?

Don't walk away from me
You hold my heart in the palm of your hand
I'm down on my knees
How can I make you understand?

I need you more than my next breath
I'm not giving up anytime soon
Can't you see me in that white dress?
With your ring on my finger as we say "I do"?

I want you to be mine forever
No one can change my mind
The goddess has decided
The stars are aligned

I love you.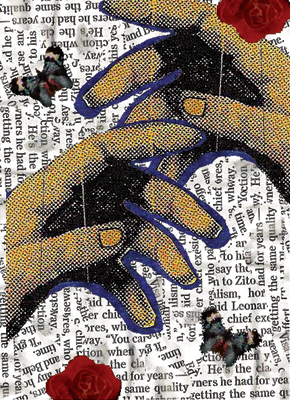 © Christine S., Arlington, VA