Again?!
November 21, 2009
Punch.....
right in the gut
again.

Why do you do this to me?
I have already
been broken
before.

My heart has been
taken
and stabbed in history.

Do you think i need more
pain, torcher,hatered?
Because I don't.

I am strong,
but there's only
so much i can take.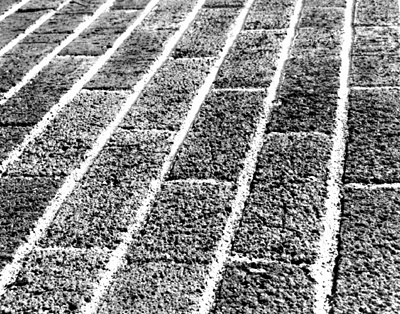 © Travis K., Phoenix, AZ