Days now changed!
November 20, 2009
They told me not to
The stories are always there
You were to young
You were not ready
But still my stomach grew
Not by food or by anger
But by a stupid boy
It doesnt feel real
But i cant kill him now
I see my stomach not my toes
But still i go to school
In the halls i feel the stares
I've lost the friends
I thought were best
They just glare and giggle
So when i go home i now
I will guzzle down the skittles
It wasnt supposed to be this way
But soon the day would come
My family doesnt know what to do
The day and daddy are both now here
Will he support me anymore?
How long will he be here?
The tears are hidden by the pushing
HE is suddenly here
We name him Joshua
And then the tears come rolling!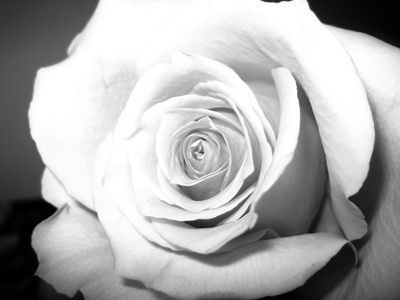 © Kimberly C., Houston, TX