Waiting for Love to Enter
November 20, 2009
I've been waiting
My whole life for someone
Like you to show up.
And now that you have
I'm not letting go.
It feels like now that someone
Has showed up in my life
And got to know me for
My Character
And not for what others
Thought or said about me
All that counted to you
Is what you knew about me.
You've been there with me
Through tough times
And you guided me through
When everyone else shut me out
But you, you came in and stayed
Even when times got too tough
You came and you have never gone.
Looks like the person I was waiting
For to come into my life
And stay
Was You!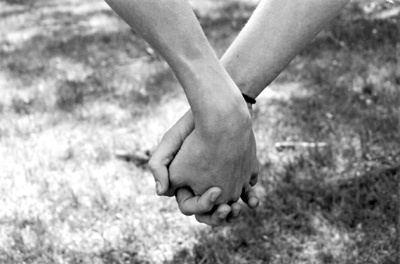 © Alexa T., Pompton Plains, NJ