Armageddon
November 19, 2009
The end of the world,
is what this must be.
the art of deception, right down to the tee.
But, please sit down, and tell me your lies.
See what i mean, just open your eyes.
I'm the lie you've been living in.
a secret alliance; your pride, and my sin.
so calm and composed,
your eyes they dig deep.
the cost of your life, it doesn't run cheap.
you say your goodbyes,
we've both said enough.
but, a lie you will weave,
I'm calling your bluff.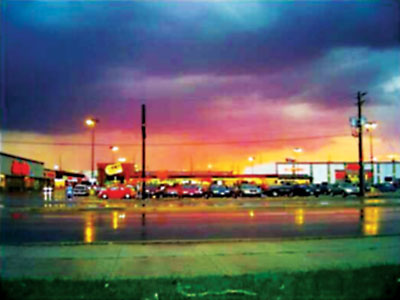 © Jasmine N., Lyons, IL