One Minute Here, The Next Gone
November 15, 2009
I close my eyes and imagine you in front of me, smiling. The same smile that makes me feel protected, loved, happy. I wish you could stay with me forever.

But the everything changes and I see you climb into a bus in your green camouflage uniform and hat. You sit in a window seat and wave goodbye. I wave back, feeling my heart heavy and pounding.

I open my eyes and you're gone. You're not here with me anymore, and the heaviness in my heart remains.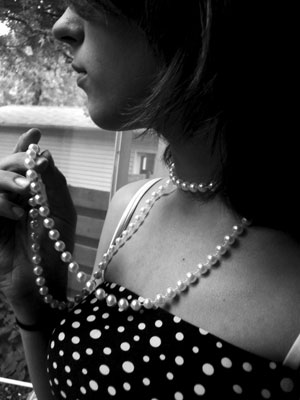 © Elaina V., Canton, OH