Rest In Peace
November 29, 2009
You were here, and than you were gone.
Your heart was big, it just wasn't strong.
You made me laugh and thanks for that,
but I have to let you go.
And set myself free, to find thigs I thought I'd never know.
Because all that matters is that I know you were here,
and for every day that I can't take I'll only shed a tear.
Because for every step that leads me foward,
I'll think of how you led me towards my dreams.
For all eternity my friend, Rest in Peace.

I'll remember and live by the lesson you taught me,
always laugh and bring mom her morning coffee.
The times I got you in trouble because you always took the blame,
will burn in my heart like eternal flame,
Because of you my world is a better place,
So for all eternity my friend, Rest in Peace.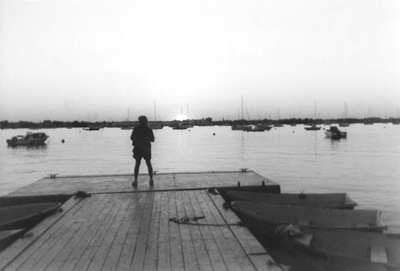 © Lindsey D., Marblehead, MA