chains
November 15, 2009
i am chained in my own depression,
pad lock on and the key is thrown away.
no way to escape,
i am locked to this forever.
my life is a black whole of embarrassment and let downs.
why am i hated so?
who can i trust?
who can i believe?
this depression is the only way to escape.....
the pain i feel now is better than the pain of reality.
love takes it tole on my life.
i give up.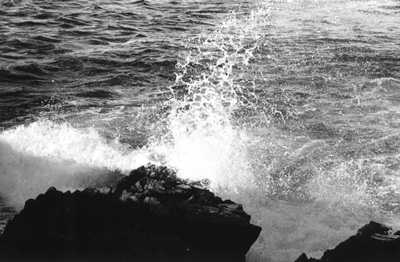 © Shira B., Marblehead, MA