Red Moon and Black Seas
November 15, 2009
Air
Sweeps through glass
Clear, white, and pure
Its kiss sweet with love
Fills my pen with songs
I write them down
And they bloom in hues.

Songs that tint and shade
Red moon and black seas
Paint my mind with gems:
Not found when searched
But comes when one sleeps
With eyes like ice in dreams.

Hush, I wait for muse
It sings to me like birds
That do not sleep at night.
It comes to me like air,
Like red moon and black seas.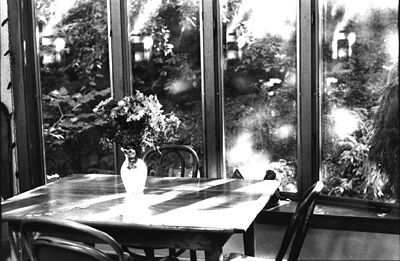 © Bree C., Marblehead, MA