what doesnt kill you, makes you stronqer
November 14, 2009
you know that sayinq "what doesnt kill you, makes you stronqer"?
well, i really dont believe that qoute.
cause what if, everythinq bad thats happeninq in your life
is slowly killinq you, your faith, your spirit.
but you remember that one little qoute, so you keep
thinkinq & sayinq that same sentence over & over.
until one day you just break down & everythinq comes crashinq down.
how lonq can someone hold everythinq in without crashinq?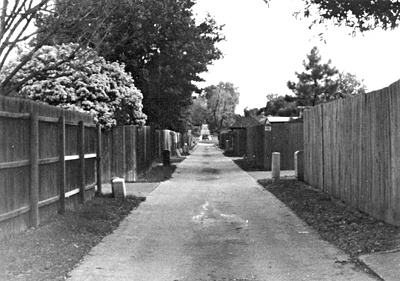 © Jaycee R., Lewisville, TX