Messy
November 12, 2009
My room is a mess
And so is my mind
If you take a look in,
Who knows what you'll find.

I've got clothes and pictures
Strewn all on the floor
I've got idling thoughts
And song lyrics galore.

Old shoes and bad grades
All know where to hide
While old tampered memories
Rise and fall like the tide.

No matter the clutter
No matter the stress
I can't quite think straight
If my room's not a mess.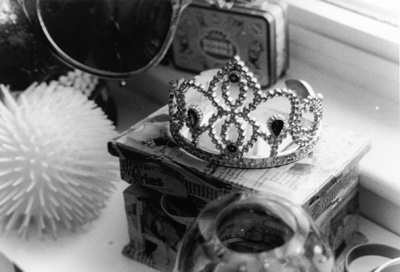 © Bayta R., Beverly, MA