Thi is Who I Am
November 12, 2009
This is who I am.
Iam artistic,
Yet logical.
Rock and Roll and
Down South Country.
What am I?
Athletic, but a
Couch potato.
Emotions that
Brings laughter.
Easy to understand,
Figuring me out is complicated.
I'm the most boring person;
But crazy as Hell.
Those who know me call me sin;
Although I'm an angel undercover.
Always the same, but
Always changing.
I'm a witch,
I'm a lover.
I can be your nightmare
Or your dream.
Who am I?
I am one of
Everything.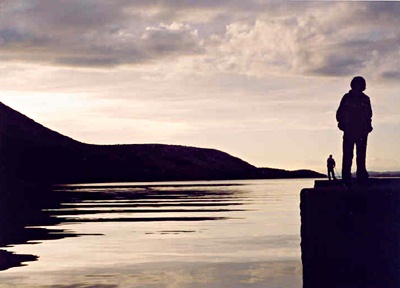 © Julia K., Nagykovacsi, Hungary