Shimmer
November 11, 2009
You say
that I
think too much.
You say that I shouldn't think
nonsense. So my mind is empty.
And though you think
you're right,
you're looking at it through the wrong
eyes.

Have you ever wondered
what
I'm thinking?
Maybe it's
a dream,
a peaches-and-cream dream,
an "It's Friday!" dream,
a first love
dream,
an admiration dream.

You say I shouldn't
think nonsense,
that I have no chance, when
in my eyes,
dreams are
glimmers of hope.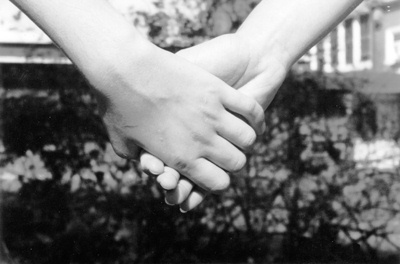 © Lauren G. Pompton Plains, NJ