You <333
November 11, 2009
You make me smile
You make me sing
You make me feel good about everything
You bring me up
When I am down
This only happens when you're around..

But I am too shy to tell you how I feel..
I am too shy to walk up to you and say "hi"

I'm just scared because if I would tell you how I really felt..you might just reject me and turn away..
You make me feel wanted
You make me want to live life to the fullest
You make the world seem like such a better place <33

But I am too shy to tell you that I love you
I am too scared to face you
I am too shy..

I have hid long enough
So I'm going to stand my ground and tell you..

I love you more than anything
I want you to be in my life..

There I told you..
So what do you have to say?

Do you feel the same way or do you think that this is just pathetic??


I am no longer shy..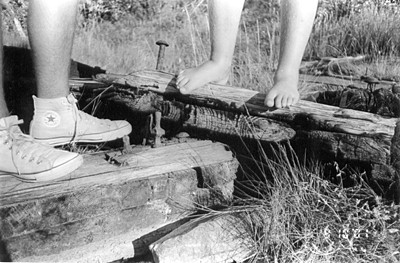 © Sarah R., Marblehead, MA