i am a mirror in a world of reflection
November 10, 2009
I am a mirror in a world of reflection

I cover up with a mirror of make-up, so nobody can see the real me.
I am afraid to let people get close to me and know my past.
I live in a world of regret and selfishness.
The walls that surround me are my only comfort.
The lifeless words on a book are my only hope.
I am insecure.
I am self conscious
I am stupid.
I am self loathing.
I am flesh.
I am nobody.
But I am me.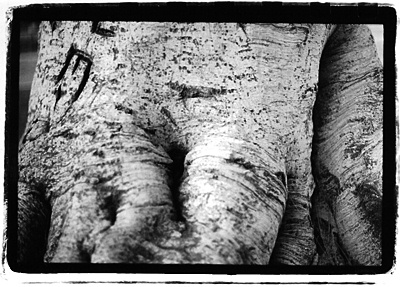 © Rebecca W., W. Hollywood, CA