Help!
November 10, 2009
Could he be the one?
The thing I need most?
To get me through this?
Well?
Do you know?
Do you care?
Your only my friends.
I'm ALWAYS there for you.
Any input?
Nothing to add?
No "you're so gay"?
No "your problems are nothing"?
Not even a "how are you'?
EVER!
HE talks to me.
TRUSTS me.
But he barely knows me.
But i know him.
I'm there for him when he needs it.
But how would you know?
Do you ever listen to me?
No.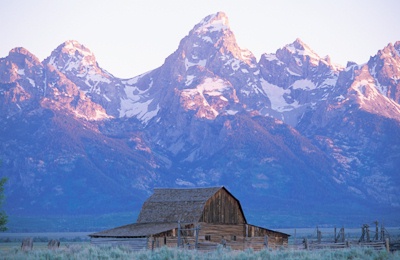 © Jay F., Annapolis, MD