life of moments
November 10, 2009
you know those moments
surronded by life
you never want to end?
friends, family, you and me
we all live for them
these moments make us who we are
and give us answers for our future.
these moments make us rejoice
and could save a desperate soul.
these moments can't be found anywhere
unless you live to the fullest.
you can't be scared
you must be brave
you cannot fall apart
just keep on moving everyday
and keep these moments close to your heart.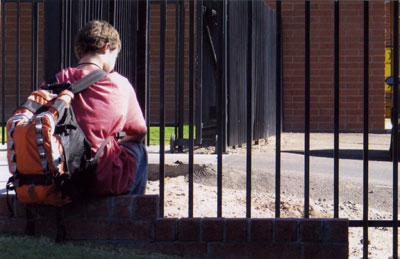 © Molly L., Phoenix, AZ