Will you Stay?
November 9, 2009
here you are,
in a battle of wits.
With God you speak,
With creator you hear.
'Open them eyes'
your told.
And why dont you take that sickness
off and stay awhile.
So mom listen here,
Stay awake,
Stay alart,
and Stay alive.
Tis not time to say goodbye mom.
We love you too much.
So will you just
STAY?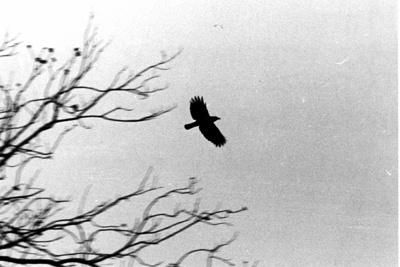 © Jacqueline T., Flower Mound, TX