The News
November 9, 2009
Standing under the radar of his unwavering eyes.
Watching the tears pour down my face, he shakes his head and sighs.
Pulling me into his arms, he kisses my hair.
And whispers in my ear that he will always be there.
I shiver and shake with the intensity of my emotions.
Knowing that the words I must speak will be the end of life...as I wish it could have been.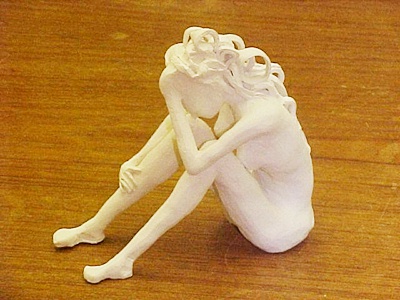 © Chirstine H., Brooklyn, NY