If I died tomorrow
November 8, 2009
If I died tomorrow, what would you do?
Would you cry? Or would you not even care?

If I died peacefully tomorrow, and I never said I love you.
I'd cry in my death state, I'd remember you, I'd still love you.
I would be dead and in pain.

If I was shot tomorrow and suffered in pain on the ground,
And if you were there, and kissed me goodbye and told me you loved me.
I'd die in peace.

If you told me you love me tomorrow.
I'd never die.
If you told me you hated me tomorrow, I'd die the next day.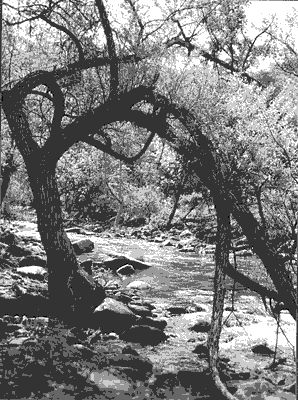 © Eddie S., Elverson, PA