Irony
November 7, 2009
One pines to be older,
But when that wish is fulfilled,
They try and become
Young once again.

One tries to go faster,
To speed up time,
But when they succeed,
It spins out of their control.

One wishes to be different,
But when they change,
They see what they missed
And attempt to change again.

One makes a simple wish,
But when it is granted,
They forget why
They made it in the first place.

Why
Do
We
Miss
What
Is
Already
Here
As
We
Dream
Of
Some
Thing
Else?

We don't know what we have,
In our haste to lose it,
Yet when we do loose it,
We see what we've lost.

We let life pass us by,
While we wish and dream,
And never see
That our dreams could have come true.

Don't wish
For something
Other than
What you have
Because

You
May
Just

Get it

And begin wishing
Again

For
What
You've

Lost.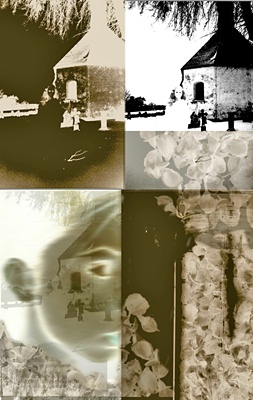 © Shann L., Tai Po, Hong Kong