Such Agony
November 7, 2009
I have such agony, when i talk to you.
Your words a knife to my heart.
Such agony you bring not trying to fit in my shoes.
Such agony when I look outside and try to forget you.
Such agony when your gone when it rains and the clouds make me feel blue.
Such agony I can't stop my hand from the removal of my hair like paper and scissors.
Can't wait for freedom,
Life without you,
But what agony that will be,
Life thats not true.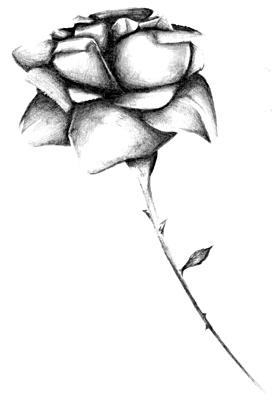 © Yisrawayl G., Philadelphia, PA