Power of the mind
November 5, 2009
I stood there and looked.
I looked for the significance in life,
for the right in the wrong,
for the blessings inside of everyone.
I want to understand.
This circle is blank.
It's like a merry go round.
Spinning me,
Making me ill.
There's nothing to look at.
Nothing to hold.
Nothing but voices that became simply….
Faint.
This circle abruptly becomes a square.
With emotions, obstacles and meaning.
There are problems,
Things to value.
There is crime, peace.
And there is birth and death.
But wait, all of a sudden.
It's vanished.
No more boundaries.
No more anything.
It's just simply blank.
So, what are you going to make of it?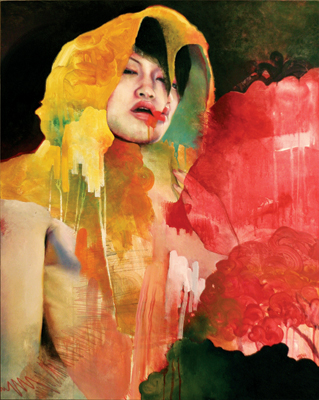 © Winston C., Jamaica Plain, MA